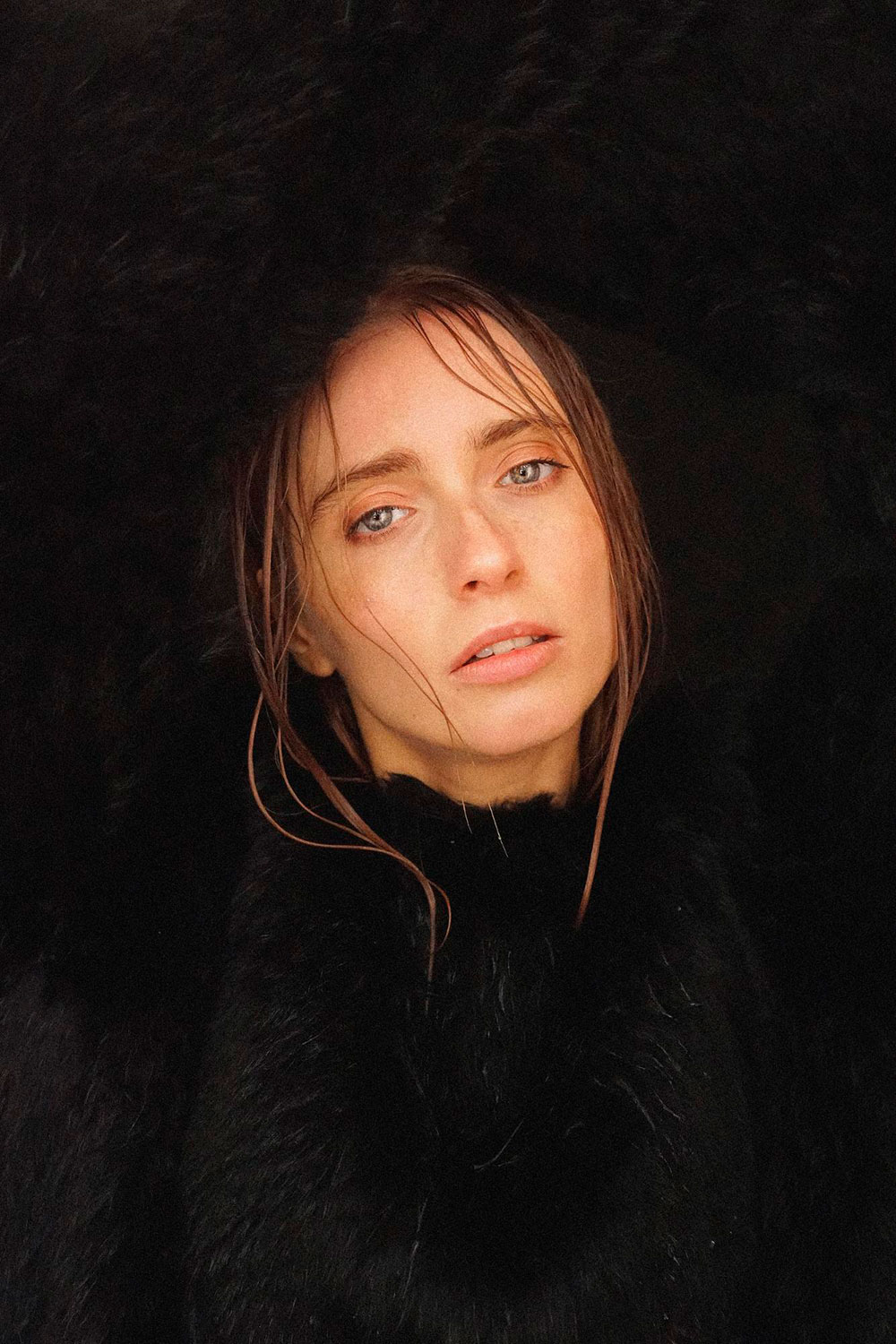 Katarina Gryvul MIXTUR 2023
bukimi no tani
— Discomfort or revulsion that people may feel when they encounter an entity that is almost human, but not quite human.
Our sense of self and identity is deeply connected to our perception of what it means to be human, but how do we define and understand the limits of humanity, and what are the implications of blurring those limits?
Katarina Gryvul
Biography
Katarina Gryvul (voice, performance and electronics)
Wednesday,
Arts Santa Mònica
No event found!