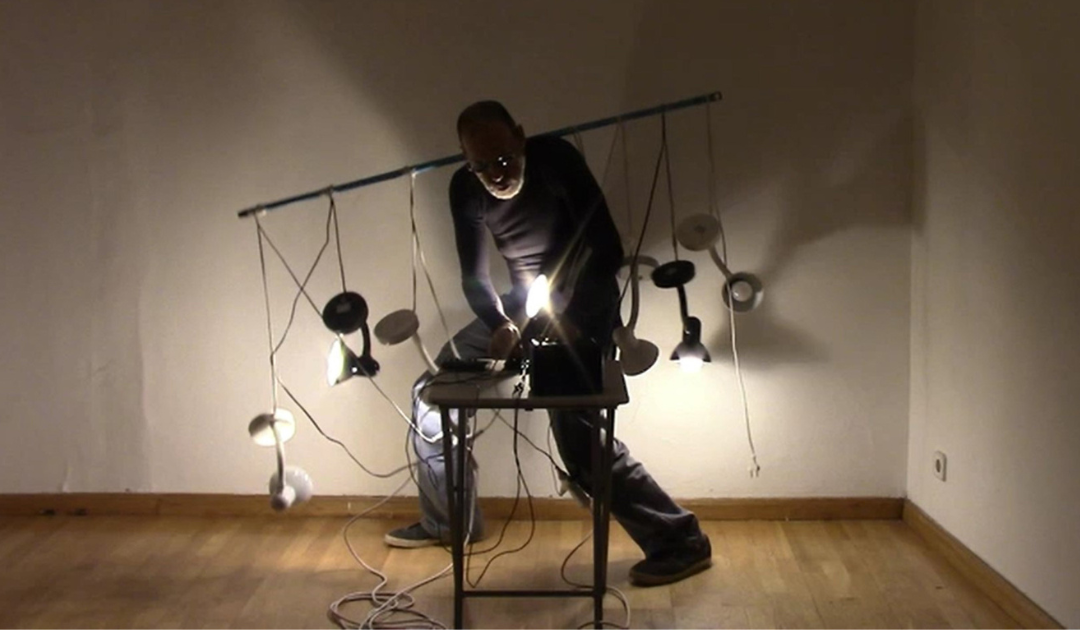 MIXTUR FESTIVAL: Osvaldo Civils
At the Mixtur festival: Osvaldo Civils presents his project. Action with monitor with random compilation of videos from the series "osvaldo civilians en l'art dels perills (the art of knobs)". Loud actions with electronic artifacts and the exaggerated body with things.
Osvaldo Civils. performer
 At the Fabra i Coats – Factory of creation.
Wednesday,
Arts Santa Mònica
No event found!