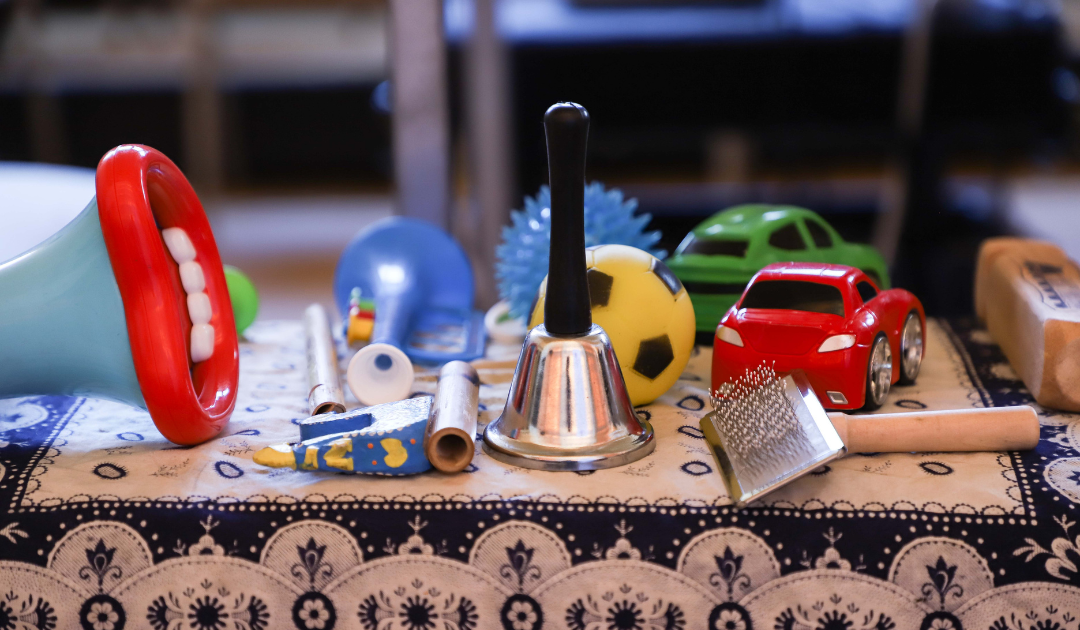 Festival MIXTUR: Participants del Taller d'Improvisació
Although most of the educational activities held during the Mixtur are not public, they occupy a very important space within the planning of the Festival and constitute one of its fundamental axes. This is why we consider it important to reserve a space in the general program where students can show the work done during these days in classes and sessions behind closed doors, something that, on the other hand, contributes to expanding their professional experience. These are high-level students who in many cases are already developing a promising career. We hope you enjoy it!
Teacher: Lotte Anker
Free with compulsory entry: https://entradium.com/es/events/festival-mixtur-2022/sessions/15-10-2022-18-00
Wednesday,
Arts Santa Mònica
No event found!