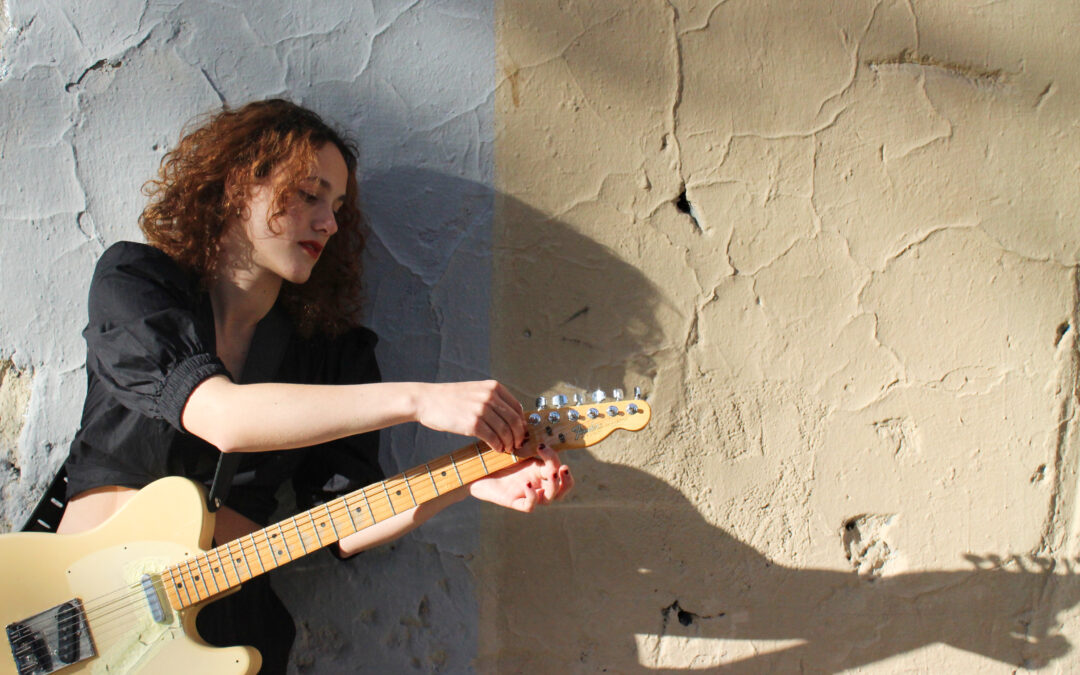 Amidea Clotet will present her solo album for the first time, the result of research into the sound and textural possibilities of the electric guitar, treated as a source of sound amplification. The guitarist creates spontaneous, raw and vivid soundscapes, which call for the importance of the present moment, of knowing how to listen to what surrounds us and also to ourselves.
Amidea Clotet: Guitar and objects
Fem Jazz Festival (Festival d'Emergències Musicals).
Espai Ear Art, Fundació Lluis Coromines, Banyoles
Free Entry