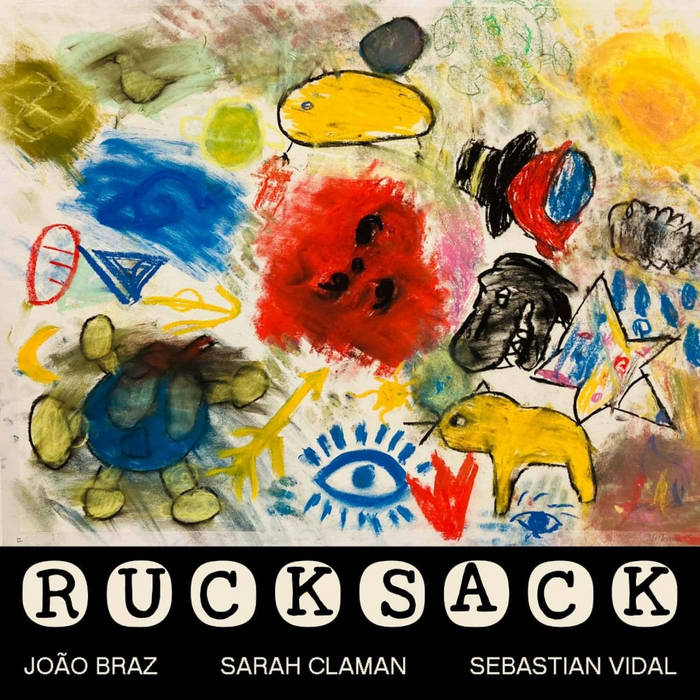 RUCKSACK al BAGARIA
Sebastián Vidal and Sarah Claman, two tireless improvisers, residents of Poble Sec, present us with a new cycle that will take place at Bar Bagaria. The first installment will take place on Saturday at 1pm with a free improv group that has recently published their work.
Sebastián Vidal Electric Guitar
Sarah Claman   Violin
Joao Braz Cello
Reverse locker Bar Bagaria, Carrer Nou de la Rambla, 152, Poble Sec.
Wednesday,
Arts Santa Mònica
No event found!