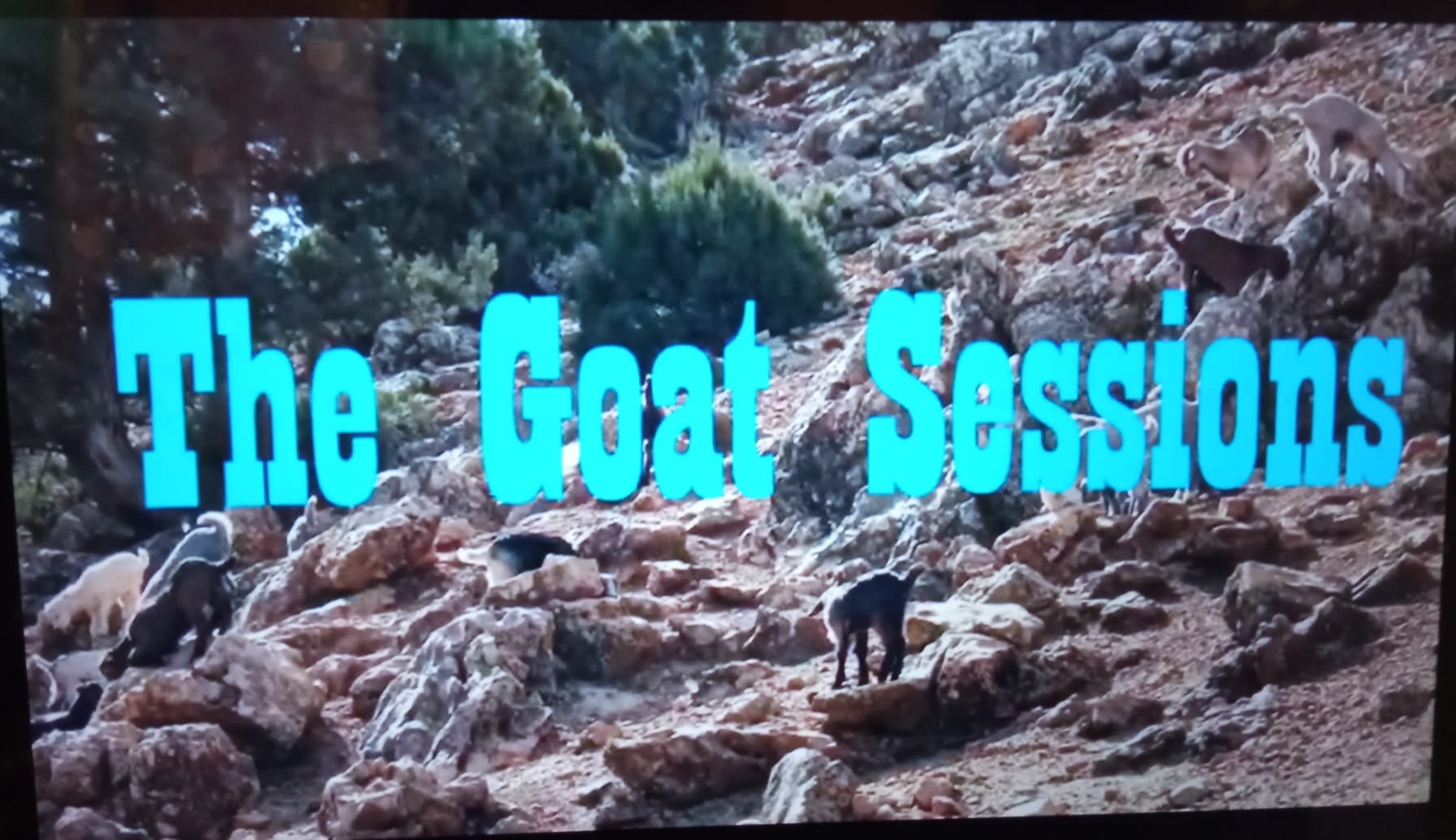 The Goat Sessions
The Goat Sessions.
New double session of the cycle The Goat Sessions this Sunday, FEBRUARY 20 at 12:30
We will meet at the Torres del Paine restaurant (Carrer de la Junta de Comerc, 28 (El Raval))
1er Set.
ZBABEK
Zbabek is a project by Irene Valiente and Enric Ponsa that connects sound art and visual art based on improvisation and performance: the sound and visual parts are nurtured by each other.
Irene Valiente Plastic artist
Enric Ponsa electric guitar, durm, electronics
https://zbabek.weebly.com/
2on Set.
There is a change. Trombonia can't play but we have a stribgs duo from Amsterdam and local musics
Pau Sola, cello
Geerte de Koe, violin
Joni Sigil, drums
Sebastián Vidal, electric guitar"
Amb Taquilla Inversa! amb servei de barra.