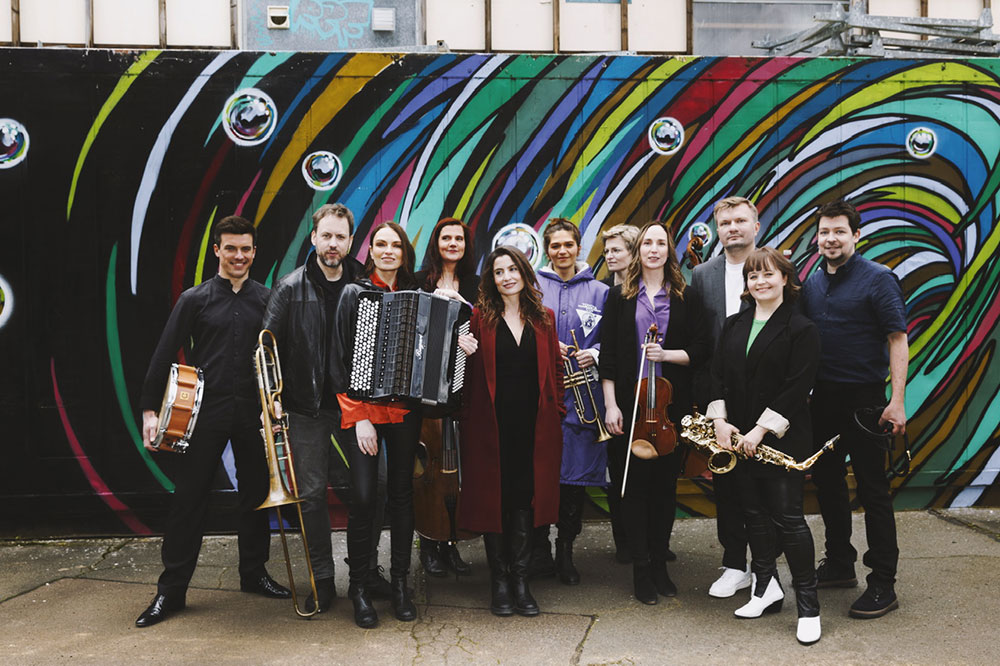 Ensemble LUX:NM MIXTUR 2023
Hailing from Berlin, LUX:NM presents Women power, a program integrated by international female composers who will showcase various compositional practices and musical perspectives. We will listen to two world premieres by Oxana Omelchuk and Bethany Younge, the latter commissioned by Mixtur, and two Spanish premieres by Hanna Hartman and Mirella Ivičević. The program is completed with two short miniatures by student composers, created as part of the Mixtur 2023 Sound Composition and Experimentation Workshop.
Biography
Silke Lange, acc / Ruth Velten, sax / Rieke Huy, trmpt / Neus Estarellas Calderon, pno / Zoé Cartier, vc / Florian Juncker, trmb / Simone Beneventi, perc
Wednesday,
Arts Santa Mònica
No event found!