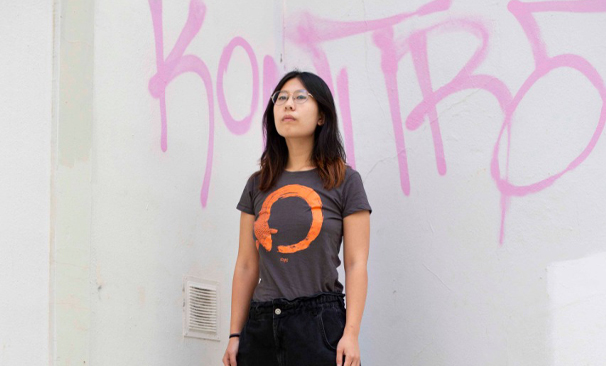 Dimecres de so i cos Shanshui Pixel Scenes: poesia digital i estètica de videojocs retro de Paloma Chen
Paloma Chen will present the Shanshui Pixel Scenes project, which is a digital poetry book and mobile wallpaper app with dynamic pixel art scenes inspired by elements of both traditional and modern Chinese culture. The scenes, created by national and international pixel artists, contain animations and are accompanied by poems, the recitation of which can also be played on the app itself.
He will accompany the presentation with a poetry recital where he will show the illustrations and recite the accompanying poems live, as does the Shanshui shi (literally "poetry of mountains and rivers"), one of the most important genres of classical Chinese poetry, which was thought of in relation to images or concrete visual works.