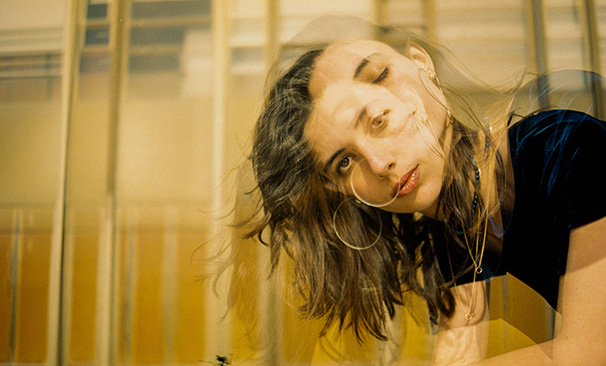 Dimecres de So i Cos
Wednesday of sound and body
Dichotomies. contrasts Sound movement and body
Concert 01.03.2023 / 7pm – 8pm
Bar room
Activity open to everyone and free with capacity limited to 55 people
A piece that fuses sound design and experimental and deconstructed music, composed through a creation process guided by intuition. The sonic imputations that Anna has received these past ten years feed her intuition. He has studied sound design for cinema and lived different experiences connected to music, which he experienced while creating sound journeys as a DJ. He will present his first live, a piece that will travel from the most synthetic and digital sound, to the raw recordings of intimate moments of recent years. A day to close your eyes and imagine the stories behind this sound journey.
With the participation of Anna Lanau
Anna Lanau (1998). Agitator of the Barcelona clubbing scene, Catalan DJ lanav is co-founder of the collective @abundanceisyou, a regular collaborator with local artists with the aim of promoting a shared and healthy scene around the culture of electronic music. She is also a sound designer for cinema and experimental sound practices. He is currently collaborating at the Coser y cantar studio and starting his own projects outside of cinema, focused on multi-channel sound exposure and electronic music, such as his time with Phonos in 2022.