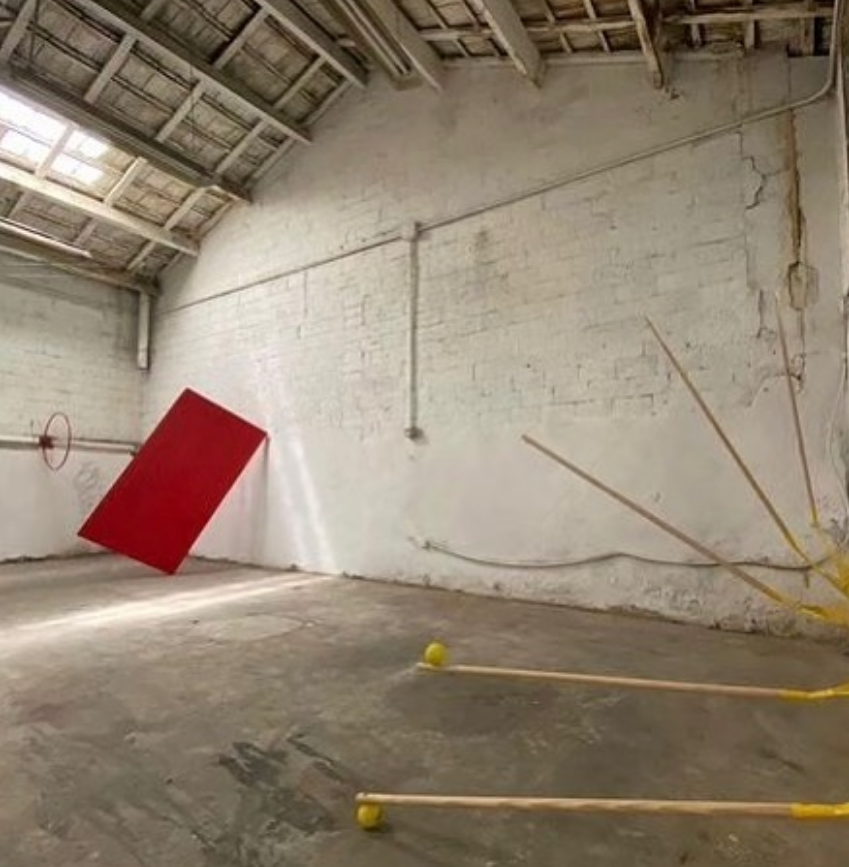 Sónia Sánchez + Naná Rovira + Nathalie Karagiannis
This Saturday 10 at 19.30 an improv session, a duo with the wonderful and admired @nana.rovira clarinets and also dancing the installation exhibition
sculpture by @nathalie.karagiannis.
Don'tlose it • in the Gràcia neighborhood, Carrer Sant Lluís 70. We are waiting for you there!
Wednesday,
Arts Santa Mònica
No event found!