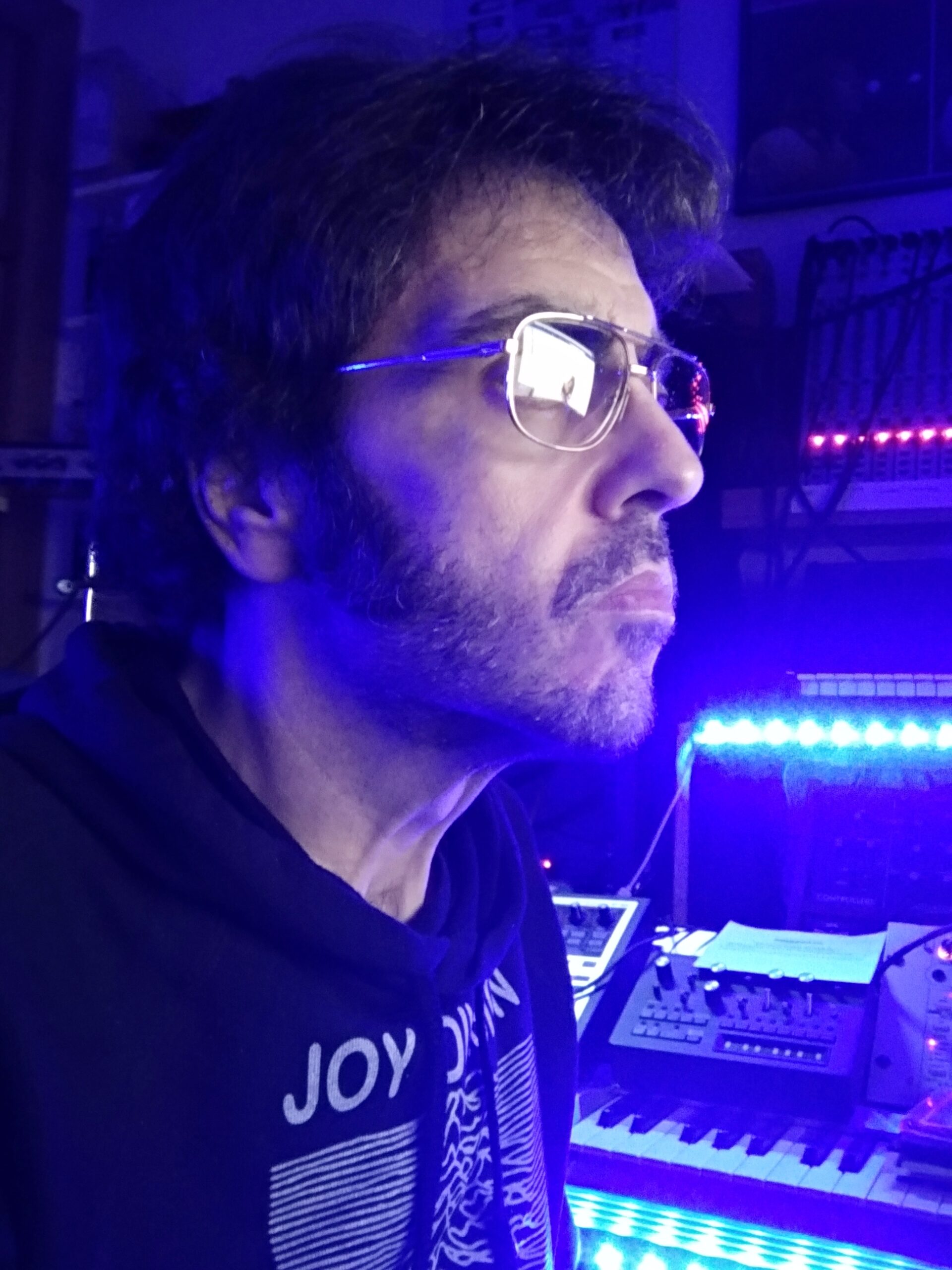 LEM: STAHLFABRIK Intercanvi amb el festival Morada Sónica (Almeria)
Stahlfabrik is Josep Maria Soler Solà, a Barcelona resident living in Almeria since 2003. Sound artist, experimental musician, disseminator, blogger, radio announcer, activist, event organizer and cultural agitator, he has been active since the 80s.
It was when he arrived in Almeria that his actions took shape with the websites Wet Dreams, Electronic Orgy and Ex Libris; with 'Baja Frecuencia', on Ràdio PICA, and with the netlabel Wet Dreams Records. In 2007, with Jesús Díaz, he formed Stahlfabrik, which lasted a few months as a duo and which Soler continued solo as his 'alter ego' of experimental musician and sound artist.
In the 2010s he contacted artists from Almeria such as Carlos Martín, A.L. Guillén and Juan Manuel Cidrón, who connected him with the sound universe of the city and the nearby provinces. This is where the Moradas Festival was born, the embryo of Morada Sónica, a benchmark for experimental music in Andalusia that Soler organizes with sound artist Rafael Flores and dancer Ana Arenas.
Josep Maria Soler combines his activity as an agitator with that of a composer, working with synthesizers, field recordings, virtual synthesis and visual elements. The sound of Stahlfabrik is cold and factory oriented, with the idea of ​​an apocalyptic world flooded with industrial atmospheres permeating the proposal and with visuals by Rafael Flores
Stahlfabrik  Sound artist.
tickets at: https://entradium.com/es/events/s-a-r-r-a-m-stahlfabrik