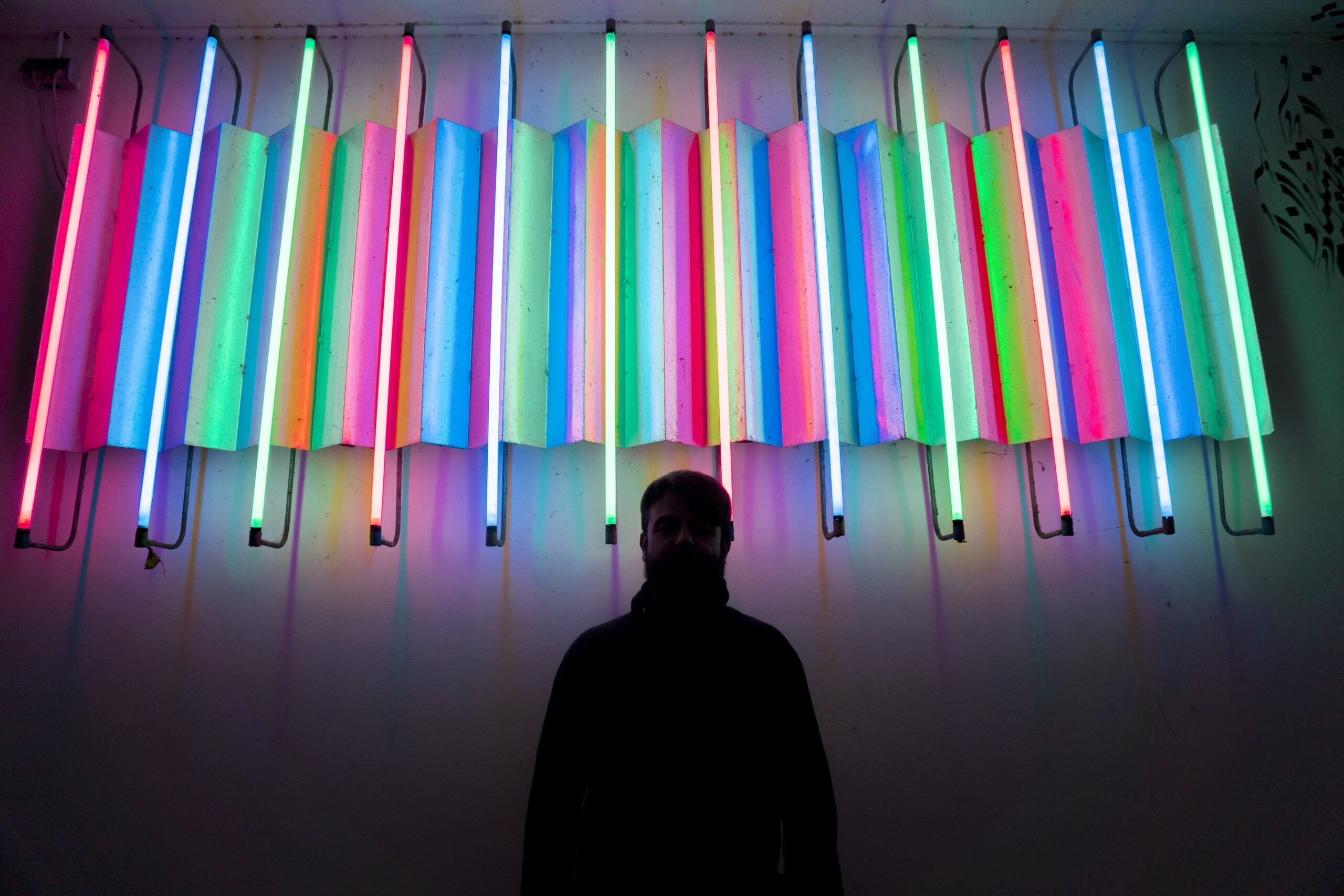 LEM: Intercanvi amb el festival Signal (Cagliari). S A R R A M
S A R R A M is a dark ceremony inspired by the ancient and wild landscape of Sardinia. A devastating but elegant composition where the drone, the atmosphere and the minimal post-rock mix to invite the viewer on an intense sonic journey.
S A R R A M is currently on tour featuring "Albero", released on vinyl only in 2021 via Subsound Records, and "Silenzio", released in 2020 as a true testament to the first wave of the pandemic. Valerio Marras has played extensively throughout Europe, including performances at Dunk!Festival (Belgium), Schwarzer Herbst (Germany), Whoneedslyrics?! (Slovakia), Young Team (France), Signal (Italy), KME (Italy), Tube Cult (Italy)… and opening concerts for Scott Kelly (Neurosis), Killing Joke, The Dillinger Escape Plan, Russian Circles, This Will Destroy You , Alessandro Cortini and many more.
The LEM 2022 audience can expect a performance between drone, ambient, electronics, spoken word, cassette loops and post-rock.
Early entry €5. link: https://entradium.com/es/events/s-a-r-r-a-m-stahlfabrik