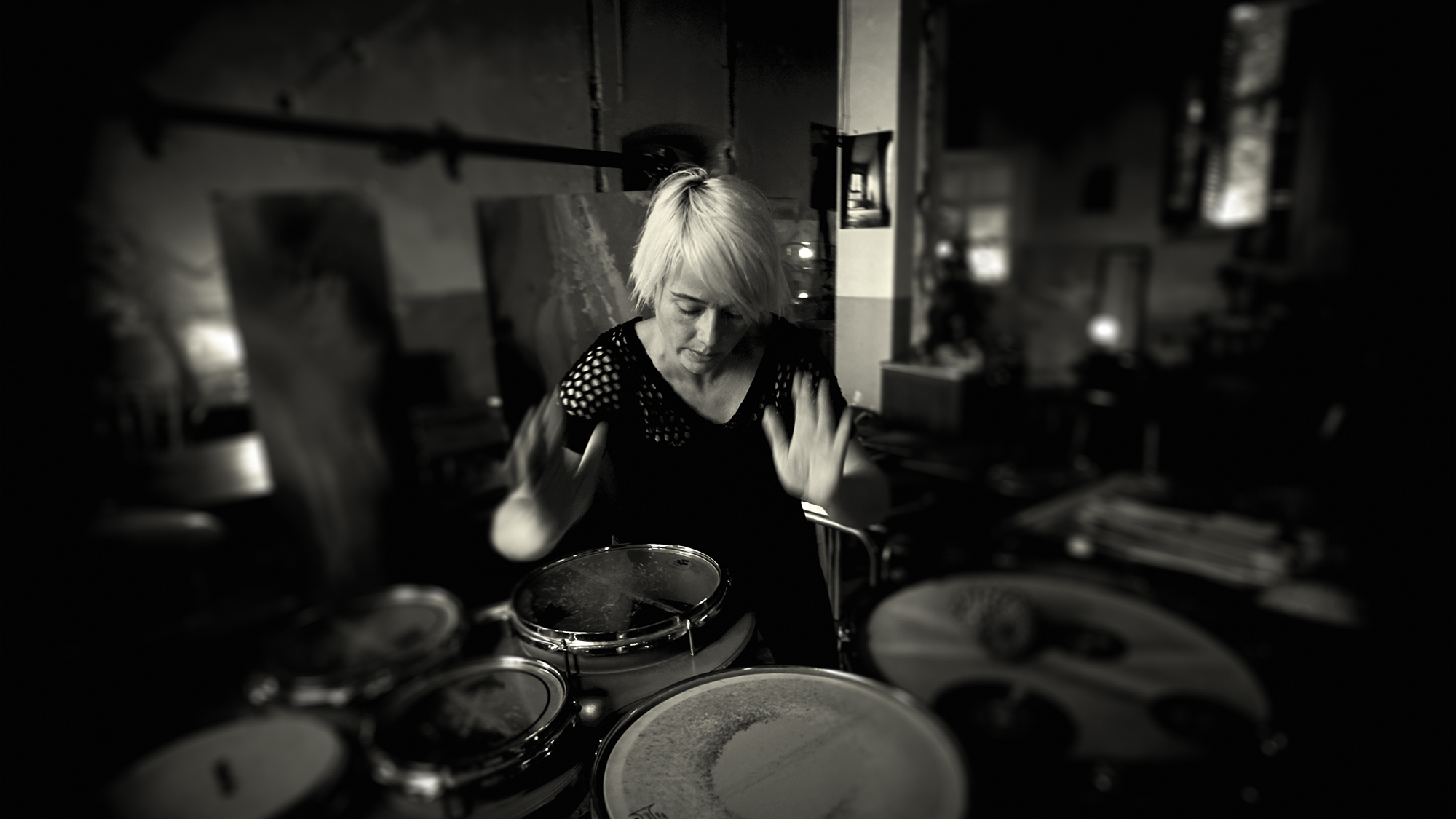 LE RETOUR DE L'ÉCOUTE M.DONEDA+LÉ QUAN NINH+N.ANDORRÀ
Discourse on Western music has long been based on three main cornerstones: the composer, the performer and the work. This 'holy trinity' was one of the breakaways that was proposed in the 20th century, sparking off a crisis on the subject of authorship by suggesting that it might be dependent on a combination of factors and hence calling into question whether authorship coincides with authority. The spotlight was thus turned onto role of the performer, often inviting them to act as a joint composer (as was typical with much pre-Baroque music) while also questioning the limits of a work (in particular, whether a "score" should be regarded as the final object of creation). Improvisation and, above all, the use of the adjective "free" have played a fundamental role in all this, with the creative act taking place as it is being listened to. Michel Doneda and Lê Quan Ninh, a long-standing duo with a history spanning over 30 years, have developed a joint creative space based on an unorthodox approach to the act of listening, with no extra-musical narrative and the focus on pure sound. Núria Andorrà, regular collaborator and leading name in musical improvisation in Barcelona, join forces with them, exploring the fragility of the moment through instant composition.
Sala 4 Alicia de Larrocha
Michel Doneda, saxophone
Lê Quan Ninh, percussion
Núria Andorrà, percussion
Wednesday,
Arts Santa Mònica
No event found!