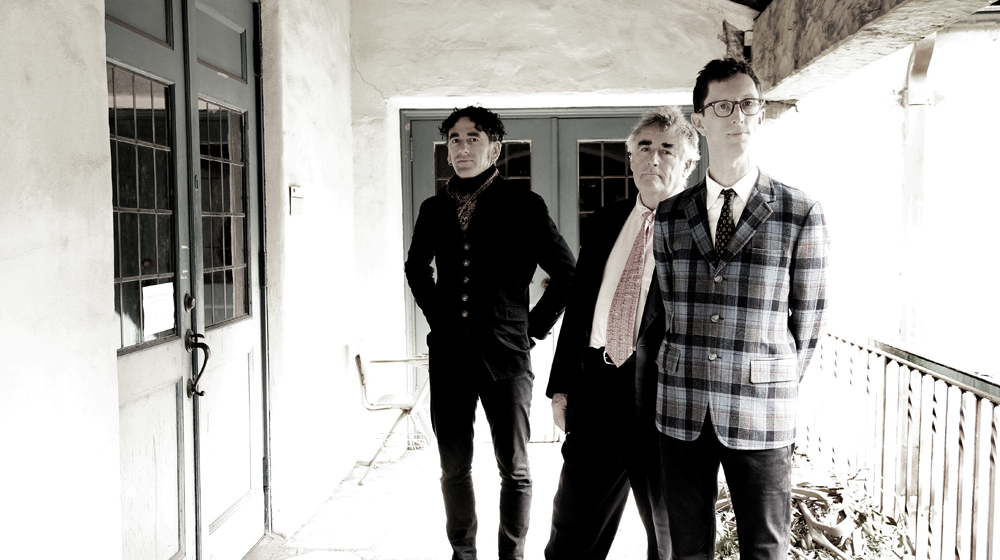 Fred Frith Trio. Closer to the Ground
Fred Frith Trio, visits Barcelona with a concert in the Auditorium with his trio.
Closer to the Ground is a 2018 studio album recorded by the Fred Frith Trio, an experimental music and improvisation group from the San Francisco area. It is the band's second album and was recorded in Oakland, California in January 2018 and released in September 2018 by Intakt Records in Switzerland. Her first album, released in 2016, was titled Another Day in Fucking Paradise.
With their second album, the Fred Frith Trio with Jason Hoopes (bass) and Jordan Glenn (drums) continues to explore the magnitude of the guitar trio. Closer to the Ground is about sound, humor, texture, ideas and atmosphere. Playful, intimate and close-knit, the Fred Frith Trio is all about listening. As this is also the formation with which Fred Frith tours, they have been able to try the songs playing live, so even in the most creative moments the trio continues to sound dense and firm.
Fred Frith Electric Guitar, Electric Bass and Voice
Jason Hoopes Electric Bass
Jordan Glenn Battery
Room 2 Oriol Martorell
Inside the SERIES Sampler
15€
Barcelona Auditorium, C / Lepan 150.