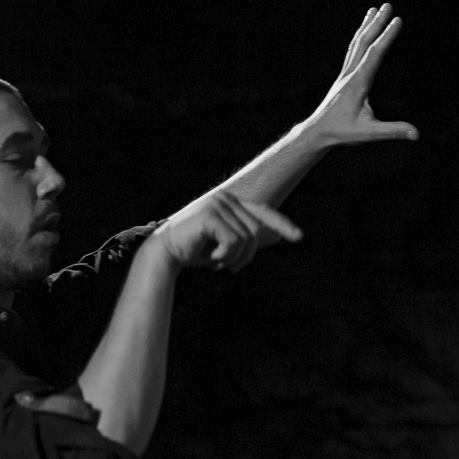 Bigbands battle, conducted by Iván González
The big bands of the Municipal School of Music of Banyoles and this year's guests, the municipal schools of Sabadell and Mataró, will offer pieces from their respective repertoires. There will also be space for conducted improvisation, led by Iván González, who has previously given a sound painting workshop for school students.
In La Muralla, Banyoles.
Free entry.