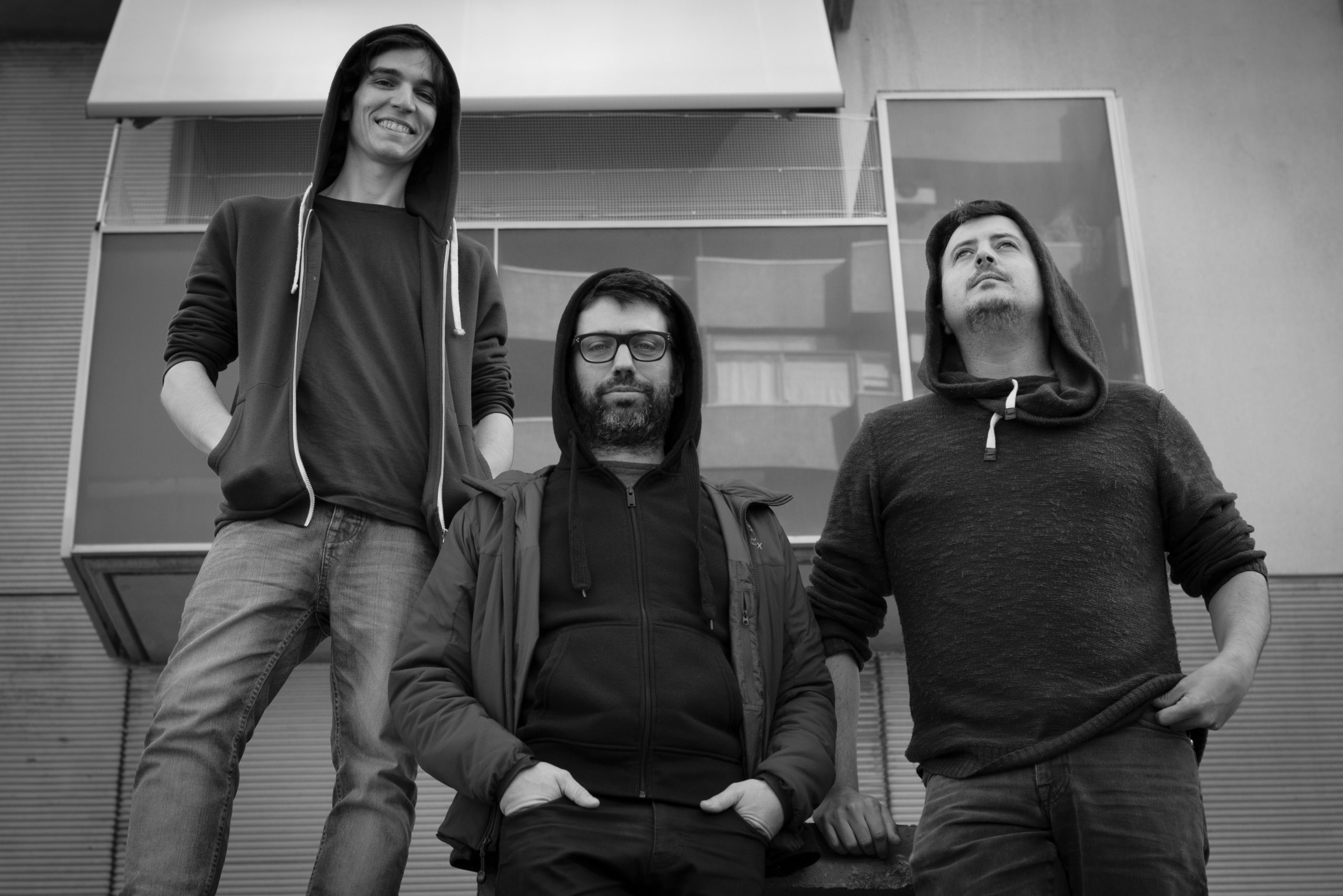 Phicus. Ferran Fages, Alex Reviriego i Vasco Trilla
Ferran Fages, Àlex Reviriego and Vasco Trilla are at the Convent to document the live performance of this 5-year-old group, with studio albums and various national and European performances.
After some beginnings focused on bringing the "power trio" format to increasingly abstract terrain, the group has discovered its habitat in an almost schizophrenic space between noise and extreme density and minimalist and static landscapes. If Solid (Astral Spirits, 2020) is the culmination of his search for volume and aggression, Liquid (Tripticks Tapes, 2021) is his particular vision of an almost dronic stillness.
In recent years, the group has been working on a large-format composition to bring Liquid's watery landscapes to life. The noble hall of the Convent of Sant Agustí, with its natural reverb and the mysterious character of the space, is the ideal context to present it.
Ferran Fages electric guitar.
Àlex Reviriego double bass.
Vasco Trilla battery.
Wednesday,
Arts Santa Mònica
No event found!