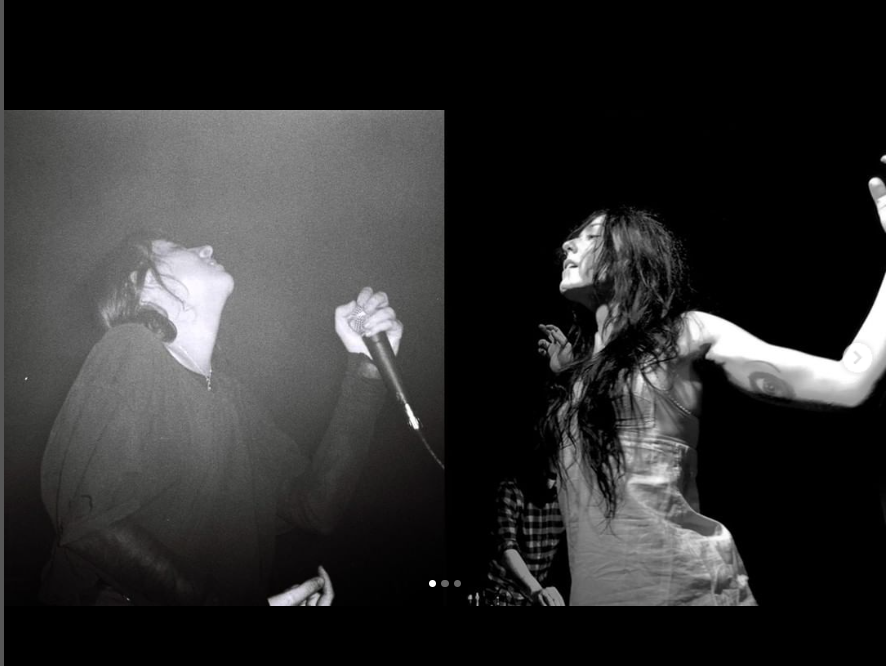 LEM Festival : Teranyines –
LEM presents the 2nd edition of 'Teranyines'! A new union of female artists from different disciplines that has resulted in the creation of unique pieces. They can be seen on the first Saturday of #LEM2022, which will have an absolute female lead.
This year, 'Teranyines' has brought together musicians and dancers. The three proposals you can see this LEM are:
– Laura del Vecchio and @banannagar
– @alpha_decay_modular and @marlenebuto
– @linalab and Ona Juan
ADVANCE 10€ (DOUBLE CONCERT)
In the Assembly Hall of the @cclasedeta (SICILIA 321. Reservations: https://entradium.com/events/veus-lliures-teranyines
Wednesday,
Arts Santa Mònica
No event found!