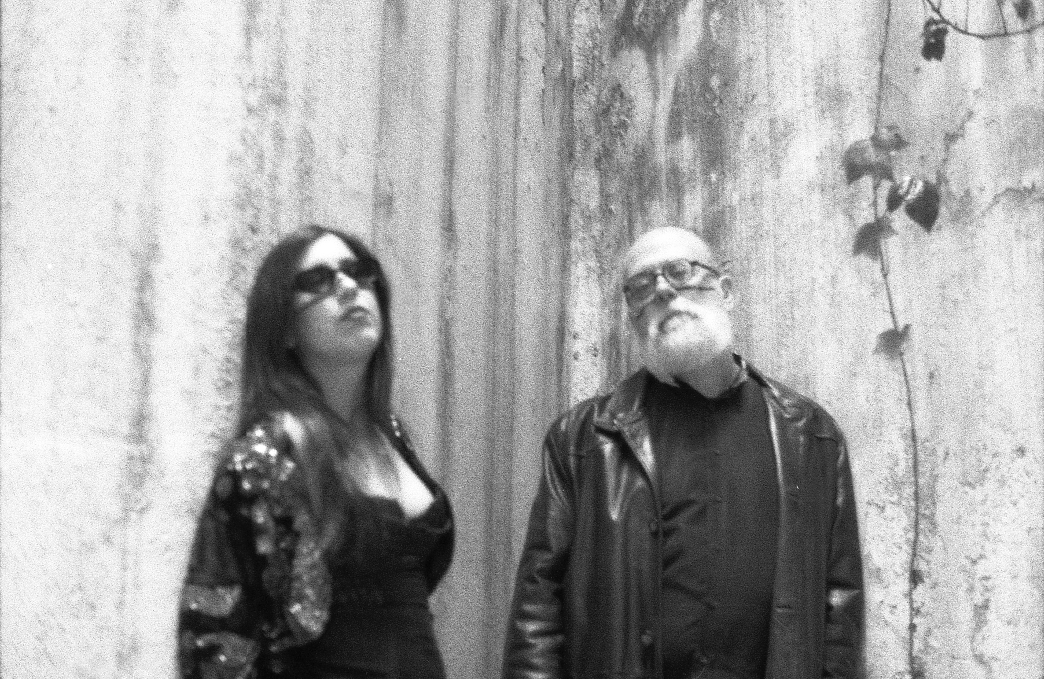 LEM – CLOSING CONCERT – : MACROMASSA.
In 2020, after the death of Víctor Nubla, Macromassa stopped working, waiting to publish his last studio work 'No Soy Tiempo'. Nubla and Juan Crek founded the group in 1976 and since then they have produced original, personal and influential work, a universe where music, theatre, performance, design, installation, magic meet, literature, radio, the happening, the cinema… They were a strange connection in our country between contemporary composers, coming from cultured music, and modern popular experimentation. This multiplicity of records led them to perform in all kinds of scenarios. Nothing escapes a universe that they defined as a constantly expanding nebula and that ended up being called Submundo Pérez.
In 2021 Juan Crek, together with Tina Valent, resumed the project with new performances and the recording of the album 'Tin Rol va a volar', which will be published soon. By juxtaposing the concepts of value and anti-value, and mixing hard noise, ambient, Underworld folklore and sound and vocal improvisation techniques, Valent and Crek used various elements – percussion, loops, sequencing, noise generators – to create a absurd, playful and primitive atmosphere, which is at the same time reflective and opposed to all sonic authority.