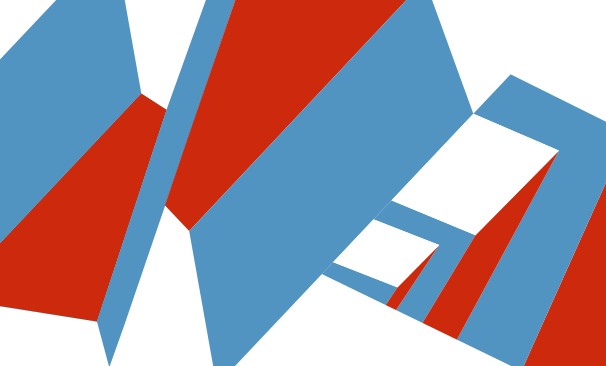 Dimecres de so i cos Instal·lació per a la sublimació d'un cos
Sound installation from various elements, supports and blocks of ice, activated and miked that will generate the sound base on which a free improvisation action will be worked on based on the movement design by Oskar Luko and the design of sound space by Arnau Musach.
Sublimation is the transition of a substance directly from a solid state to a gaseous state.
Just as ice thaws drop by drop from solid to liquid, the moving body of a dancer sweats and drips and evaporates. We will seek to generate this jump, and remain in this transition that is sublimation, this volatile, abstract and uncertain state between two balanced states. This transitory space is extremely fertile for meeting a sound artist and a dancer in an exchange of stimuli beating sublimation.
Wednesday,
Arts Santa Mònica
No event found!