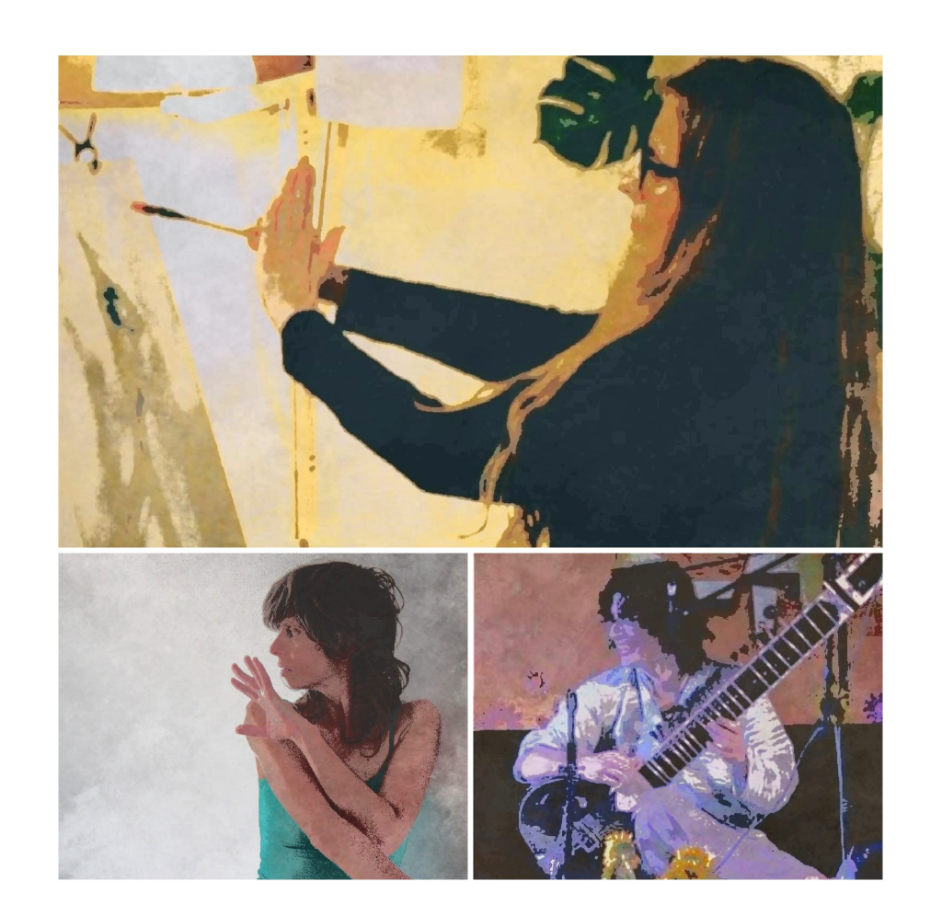 CONVERSES – UNA PERFORMANCE INTERDISCIPLINÀRIA I EFÍMERA
An interdisciplinary and ephemeral performance that unfolds possible conversations between the artists:
Carmen Freixes
Born in Barcelona, ​​she currently resides in Igualada.
Social educator, art therapist, Sumi-e artist. He collaborates in different art therapy and multidisciplinary projects, referring to the arts.
@bioletasumi_e
Such a tool
Born in Israel and living in Catalonia for the last 20 years.
She is a Feldenkrais method teacher, performer, and Qigong practitioner.
@einat_feldenkrais_bcn
www.einattal.com
Shiloh Grannot
Born in Israel.
He is a musician and teacher of the Feldenkrais method. At the age of 22 he moved to India and studied Sitar and Murchang with master Pandit Amarnath Mishra and his family. He has performed in India, New York, Rio de Janeiro, Berlin and Tel-Aviv.
Wednesday,
Arts Santa Mònica
No event found!