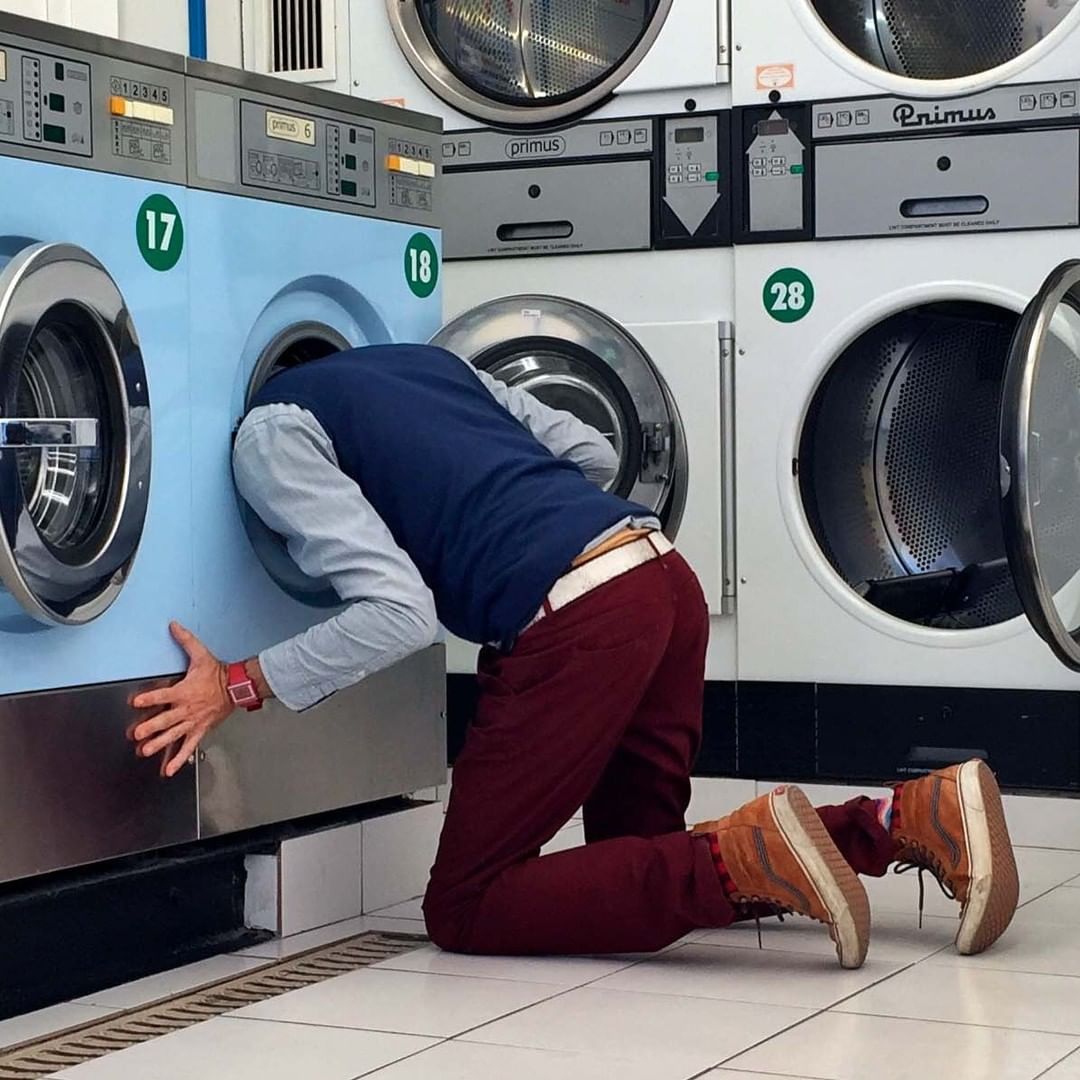 Cicle Músiques Indòmites. Mercè Capdevila i Núria Giménez
The Joan Brossa Foundation premieres "Músiques Indòmites". This cycle is for those angry, indomitable, firm, unusual, insolent or reckless music that need to be so for the areas in which they move, as they are often difficult to program in the usual circuits. But at the same time they are highly needed and nurturing, as they open doors to other new music, languages ​​and horizons.
This time we have:
Mercè Capdevila Interdisciplinary artist
http://www.accompositors.com/compositores-curriculum.php?idComp=28
Núria Giménez Composer
https://www.nuriagimenezcomas.com/
The cure of Xavi Lloses.
Admission:  5€ (3.5€ under 30) per session season tickets 18 € all sessions included.
https://fundaciojoanbrossa.koobin.cat/?id_tipo_evento=2
At the Center for the Free Arts – Joan Brossa Foundation. C / Flassaders, 40
Wednesday,
Arts Santa Mònica
No event found!