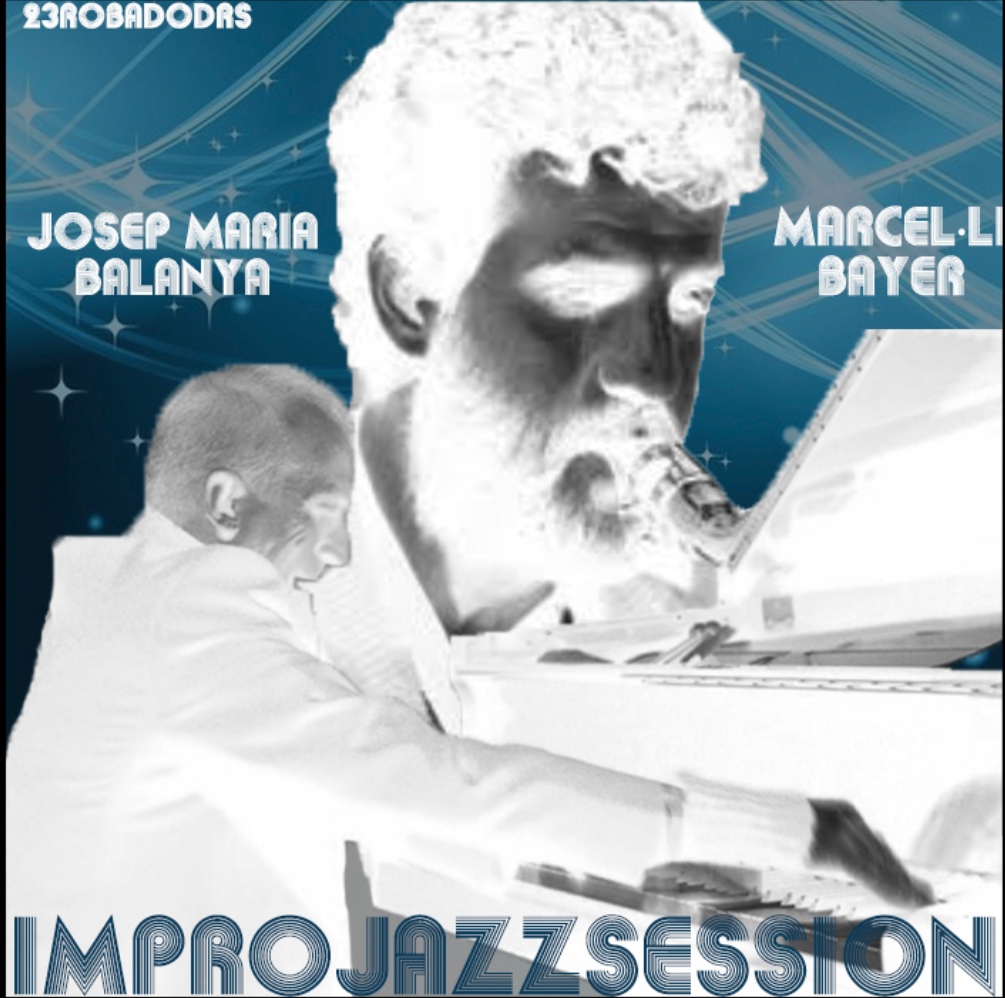 Impro jazz session. Josep Maria Balanyà i Marcel·li Bayer
Today in Robadors 23 we are lucky to see live a duo of improvisers who create a rich dialogue with contrasts and elaborated in the speech. We meet today at 10:30 p.m.
Marcellin Bayer. Saxophone
Josep Maria Balanyà. Piano
5€
At Robadors 23, c / d'en Robador 23, Raval.